A Country Lad at Heart
George Rutter was a country lad and though he moved to Surrey, he had vivid memories of the life he knew as a boy during and just after the first World War. In a Country Lad at Heart, he looks back with fondness and warmth to tell of the joys and struggles that he and his family and friends lived through in Northwood Green.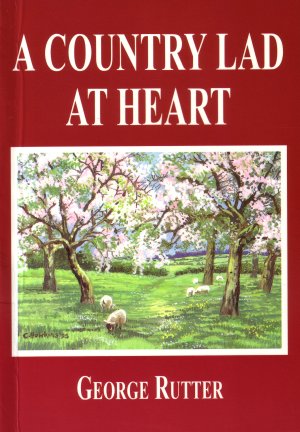 Although the book is no longer in print, the ISBN number is 0 9519348 7 2 and it is relatively easy to find suppliers through Amazon.